.
Yep, that mouse trap went off last night about 6-7pm. LOUDLY! I was all, "What the heck was THAT?" Then I realized. I almost went n there immediately, but then realized the poor little thing was in the process of dying. That made me sad. But, I do have to get rid of them! They make me feel creepy, and they leave behind their excrement.
So I got up this morning and used a smaller plastic bag and picked it up (yucky!) and threw it out in the dumpster out back. The second trap I was given yesterday was all bent, due to springing on me when I first tried to set it up. Just got back from the manager's apartment with a new one. I wonder for how long I'll be doing this? It's a sad, gruesome, but necesssary task.
It's downright spring-like outside right now, and it's supposed to get into the 80s before the week is out. Crazy weather. Have the heater out, all the winter clothes, and it's going to be summer in a few days. Or, summer-like, anyway. I enjoy the cold -- especially at night and in the morning, when I'm cozy under my down blanket.
On another note -- you know, that other note that this thing (blog) is supposed to be about? Here's a recently-made tag I did using
this
tut by Bluey! I hope you like!
.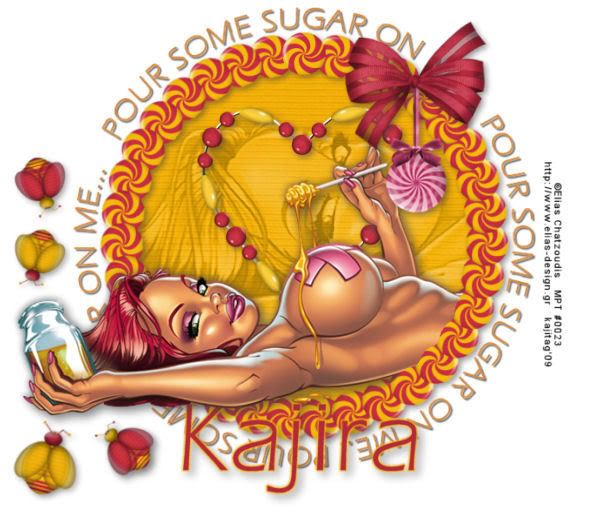 Have a mouse free day!
.